European Society for Emergency Nursing
Site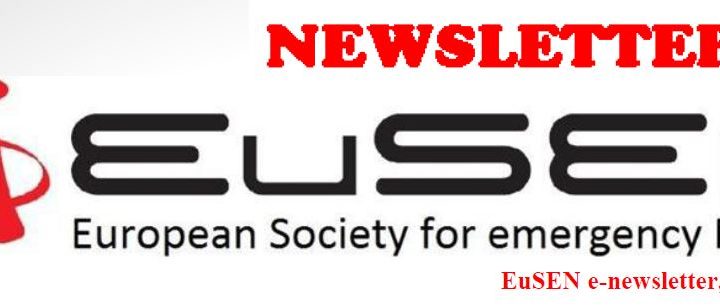 Dear Colleagues, Please to inform you that the 2/2020 e-Newsletter is out now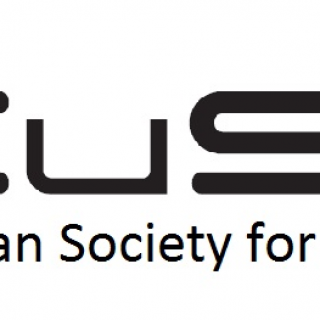 Dear Members, dear Colleagues, During this COVID crisis, EuSEN was discreet regarding to communication. As each member of the board was called upon his country to manage the crisis, it was not easy to...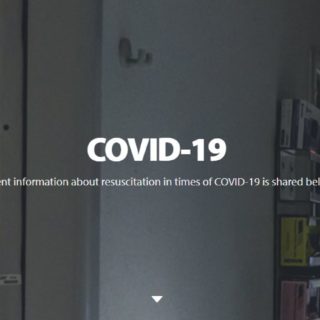 These guidelines were provided on 24 April 2020 and will be subject to evolving knowledge and experience of COVID-19. As countries are at different stages of the pandemic, there may be some international variation...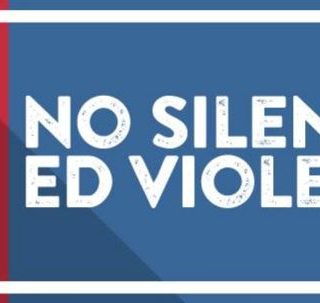 Workplace Violence Violence in emergency departments has reached epidemic levels and emergency nurses are particularly vulnerable. In fact, the healthcare industry leads all other sectors in the incidence of nonfatal workplace assaults, and the...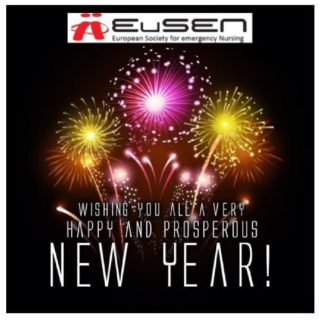 EuSEN wish you an happy new year 2020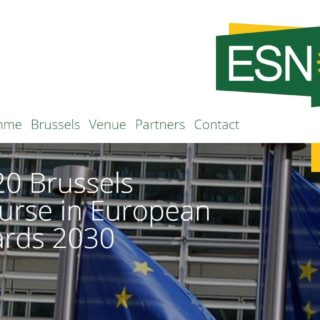 EuSEN will be on the ESNO Congress in Brussel the 20/02/2020 You can find all information about this European Nursing Congress for Specialist on https://www.esno-congress.eu/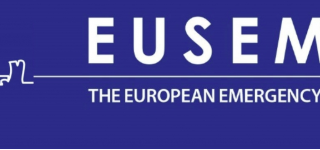 Dear Colleagues, This year the EUSEM congress will take place in Prague from October the 12th till the 16th (Programme: https://www.eusemcongress.org/en/programme/atagalanceprogramme/ ) On Tuesday the 15th there will be a nursing track again compiled...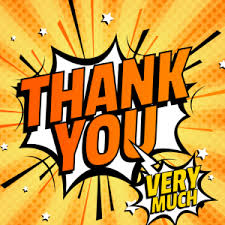 Proud to be an ED Nurse ! The European Society for Emergency Nursing board wish to celebrate all nurses involved in Emergency Room. Symply THANKS.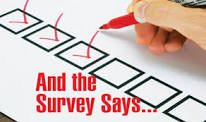 Psychological preparedness for disasters among nurses with disaster field experience (an Online Survey) Dear Colleagues, You are cordially invited to participate in a disaster preparedness study conducted by a PhD candidate, Mr. Nizar SAID,...