European Society for Emergency Nursing
Site

The EuSEN Board will be at this conference. Join us !!!! Special price for EuSEN Members https://www.elsevier.com/events/conferences/global-conference-on-emergency-nursing-and-trauma-care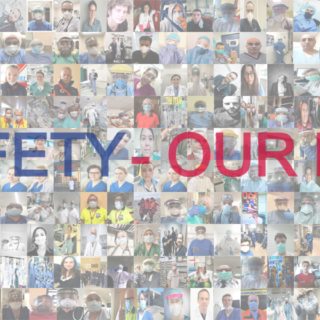 Survey for patient organisations: https://www.surveymonkey.com/r/S6C3X5F [surveymonkey.com]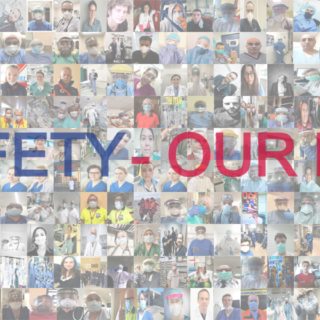 Survey for EM professionals: https://www.surveymonkey.com/r/JC3HHMW [surveymonkey.com]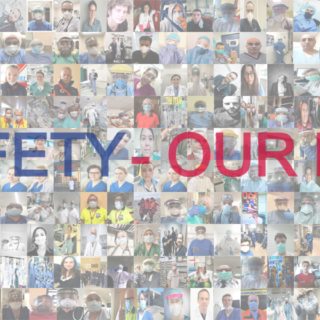 "When hospital emergency departments are understaffed because the professionals are burned out due to unmanageable workloads, you won't receive the care that you need and deserve when you are in an emergency. We are...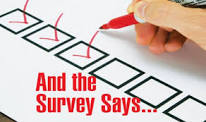 Dear colleague nurses,As you might have seen on our website or socials, we're currently conducting a questionnaire, the "ESNO survey to nurses in Europe on vaccination uptake 2022". We would like to acquire the...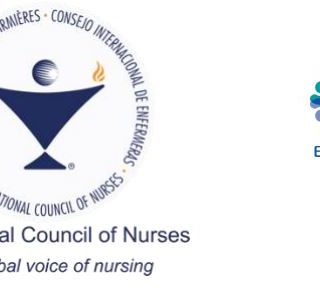 International Council of Nurses and European Nursing organisationscondemn invasion of Ukraine The International Council of Nurses (ICN), the European Federation of Nurses Associations (EFN) and the European Forum of National Nursing and Midwifery Associations...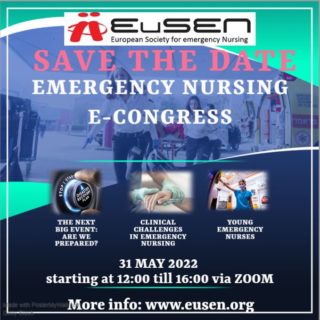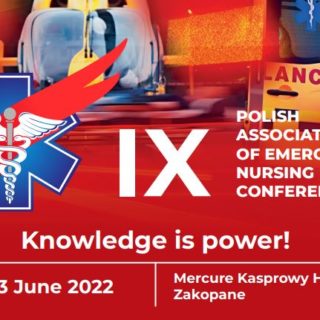 Join us at the Polish Emergency Nurse Congress "Knwoledge is power !". EuSEN Board Member will participate to this congress. Roudtable with nurse from different countries about the futur of the Emergency Nurse Education...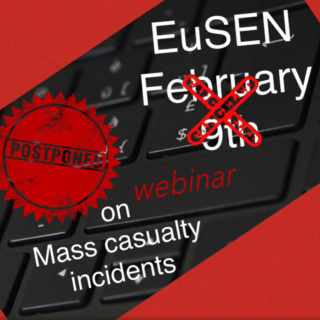 EuSEN is really sorry but the Webinar on "Mass casualty incidents" from February the 9th needs to be postponed. The new date will be published on the website and on social media.